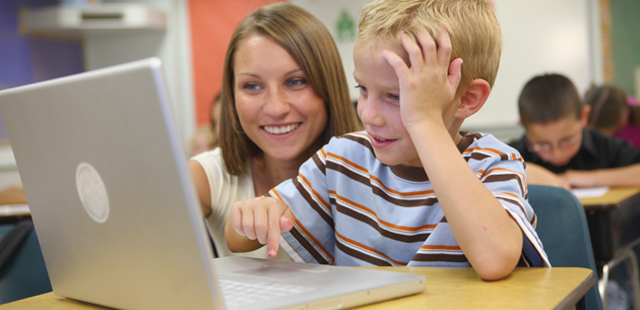 Making use of multi-media and internet technology, the Online Learning Platform (Children's version and Teenagers' version) integrates content from the textbook to provide an entertaining and rewarding self-learning experience for primary and secondary students who learn Chinese as a second language.
Cartoon
Conversations from the textbook are transformed into lively cartoons dubbed with human voices and provided with Chinese subtitles, enabling students to familiarize contents of the textbook in enjoyment.
E-book
The E-book is excellent for improving pronunciation as well as enhancing listening and comprehension skills. Students may click on any sentences to hear them read. They can also choose to hide or show the meanings (in English) of key words and the pinyin version of the text.
Lesson Learning
A variety of situational dialogues and interactive activities are designed in order to strengthen students' understanding of each lesson's key words, expressions and sentences.
Writing Demonstration
Through this practical tool, students learn to write the Chinese characters on each lesson's list of "character recognition". The animated demonstration shows the proper stroke order of each character. Students may adjust the speed of the demonstration and imitate the writing procedures with a colorful brush.
Interactive Games
An assorted collection of fun and purposeful games are designed for every lesson. These games require and strengthen various language abilities, such as listening to and recognizing Chinese characters, applying vocabularies and constructing sentences.
Assessment
Upon the completion of every 5 units, there will be an assessment with real-time feedback to assess students' listening, reading and writing abilities. Teachers may refer to the assessments for grading and lesson adjustments according to the learning characteristics and abilities of individual students.
Free Trial for Teachers
If you are interested in our eLearning materials, please contact our colleague to get a free trial account.
Click here to download order form